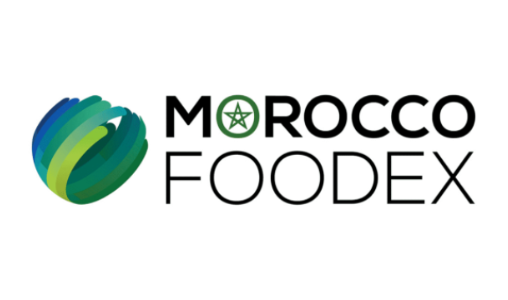 Brazil has approved Moroccan Foodex, the independent establishment for the control and coordination of Moroccan exports, and the certification of certain Moroccan products at the source, which constitutes an opportunity to encourage Moroccan exporters and strengthen their competitiveness with the first economy of South America.
Morocco Foodex can now authorize Moroccan laboratories, which will speed up the customs clearance of Moroccan products in Brazil.
The Chamber of Commerce explained, "This means that when these products arrive in Brazilian ports from Morocco, they no longer have to wait for reports from Brazilian laboratories to enter the country.
Some foods require a Brazilian Market Authorization Report, which contains information on Brazil's requirements for product registration in its market. For olive oil, one of the information to include is the level of acidity, which must be within the parameters set by Brazilian regulations.
When the exporting country has a SISCOLE accredited laboratory to issue a report for the product, the goods can enter Brazil after a simple document check at the port without waiting for the report from the Brazilian laboratory.
SISCOLE is an electronic system used by the Ministry of Agriculture, in which foreign laboratories authorized to write reports are registered to authorize imports into Brazil.
If imported products arrive in Brazil regardless of the country of origin, they must wait for a local analysis before entering the Brazilian market. Depending on the nature of the product, the authorization can take up to 20 days, and for olive oil it sometimes takes 30 days.
According to Mr. Caruso, even if there is a report from a foreign laboratory, the product will be analyzed in Brazil, but only for samples in the shipment, and customs clearance at the port before the results are available, as the Brazilian authorities believe that it has been peer-reviewed in the exporting country.
The Moroccan institution authorized to publish reports on the exports of these products to Brazil is Morocco Foodex. The latter is an autonomous public institution that controls and coordinates exports, and is supervised by the Ministry of Agriculture, Marine Fisheries, Rural Development and Water and Forestry Resources.
In the first half of this year, Morocco's total exports to Brazil reached over US $ 574 million, an increase of 13.91% compared to the same period in 2020.
In the first six months of 2021, Morocco's trade surplus with South America's largest economy was nearly $ 364 million, an increase of 55.28% year-on-year.
Source: MAP