AGRIMATCO
Innovation at the service of your land
AGRIMATCO invests in Research and Development (R&D) in order to constantly find innovative solutions for agriculture.
Thus AGRIMATCO is joining forces with farmers and stakeholders in the sector to develop competitive and responsible agriculture and thus meet food and environmental challenges while meeting the expectations of civil society.
AGRIMATCO finds it necessary to improve agricultural yields in order to ensure stable production. This stability will be achieved through the use of high-performance varieties and by controlling diseases, pests and weeds. This approach will increase yield and improve the quality of production.
AGRIMATCO has 21 experimental research centers around the world, including one in the region of Agadir in Morocco. The AGRIMATCO Morocco experimental station allows AGRIMATCO to understand the main plant productions and to test new solutions in local climatic and soil conditions as close as possible to the conditions of practice in the open field or in greenhouses.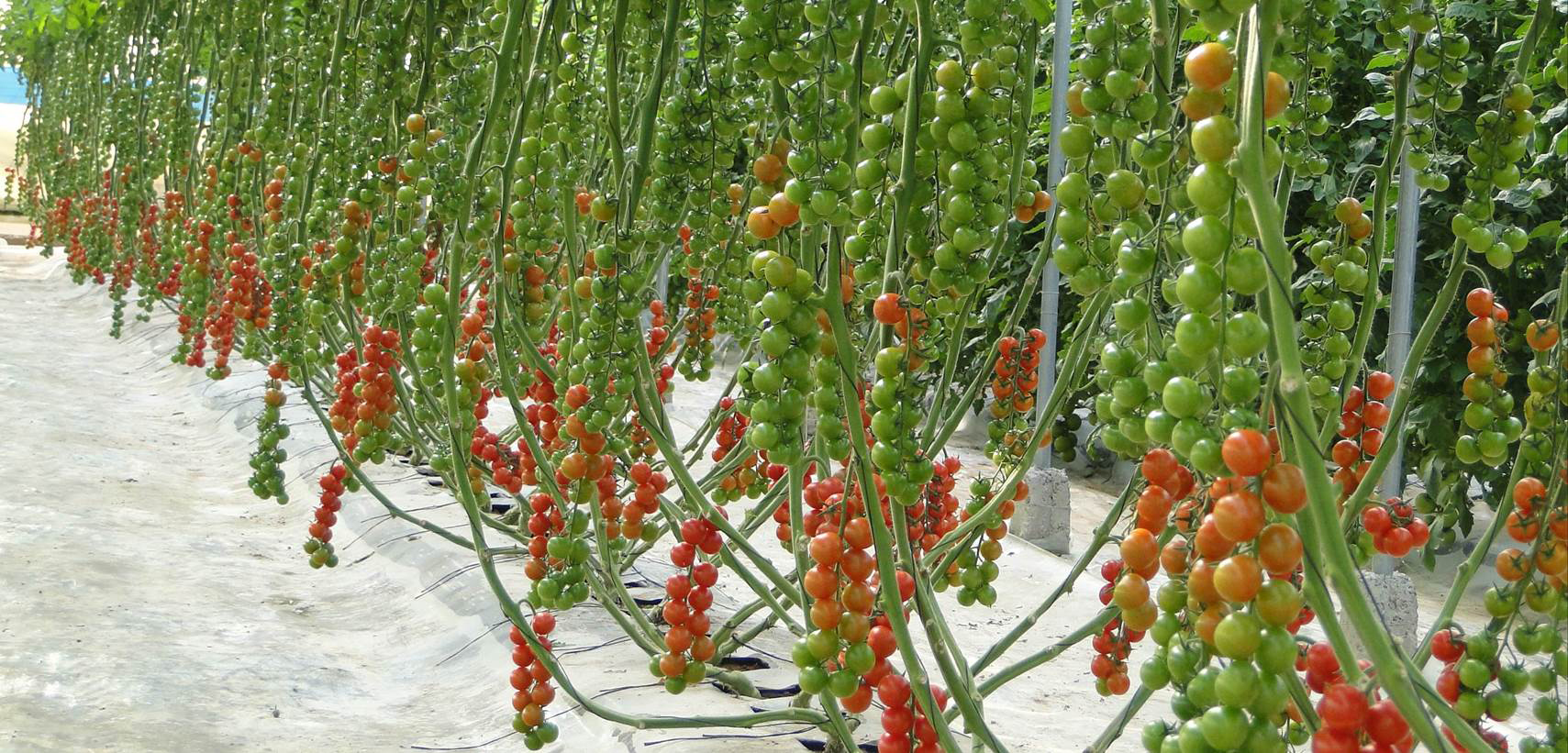 Do you need
assistance ?
Contact our support team for advice and instructions