Since its creation, Agrimatco has continued to develop to become one of the main distributors of seeds and crop protection solutions in the country. With quality products and a permanent presence in all agricultural regions of Morocco, Agrimatco has positioned itself as a privileged partner of producers, large or small, oriented towards export or the local market. A good knowledge of their needs, allows the company to put in place adapted solutions, many of which have become a reference, whether in the field of seeds, crop protection, treatment equipment or even irrigation, perfectly meeting the requirements of all crops.
It should be noted that Agrimatco is very selective with its suppliers and only represents leading companies in their field, developing products adapted to Moroccan conditions.
Agrimatco has also shown great flexibility in closely monitoring global agricultural development. This is particularly facilitated by its belonging to a multinational established in 49 countries around the world.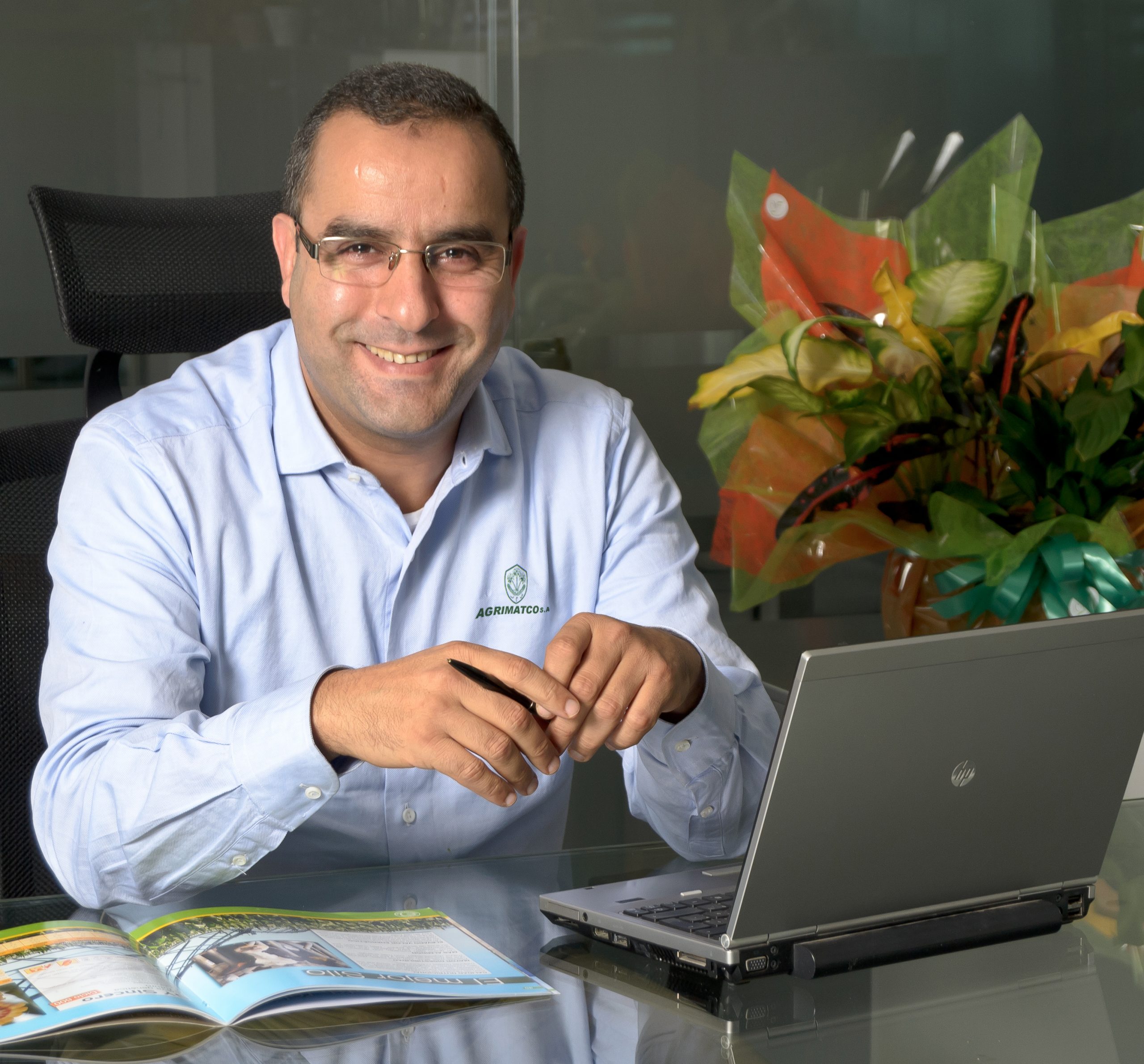 Mohammed Miloudi
COUNTRY MANAGER
Oussama Nefida
Digital Transformation Manager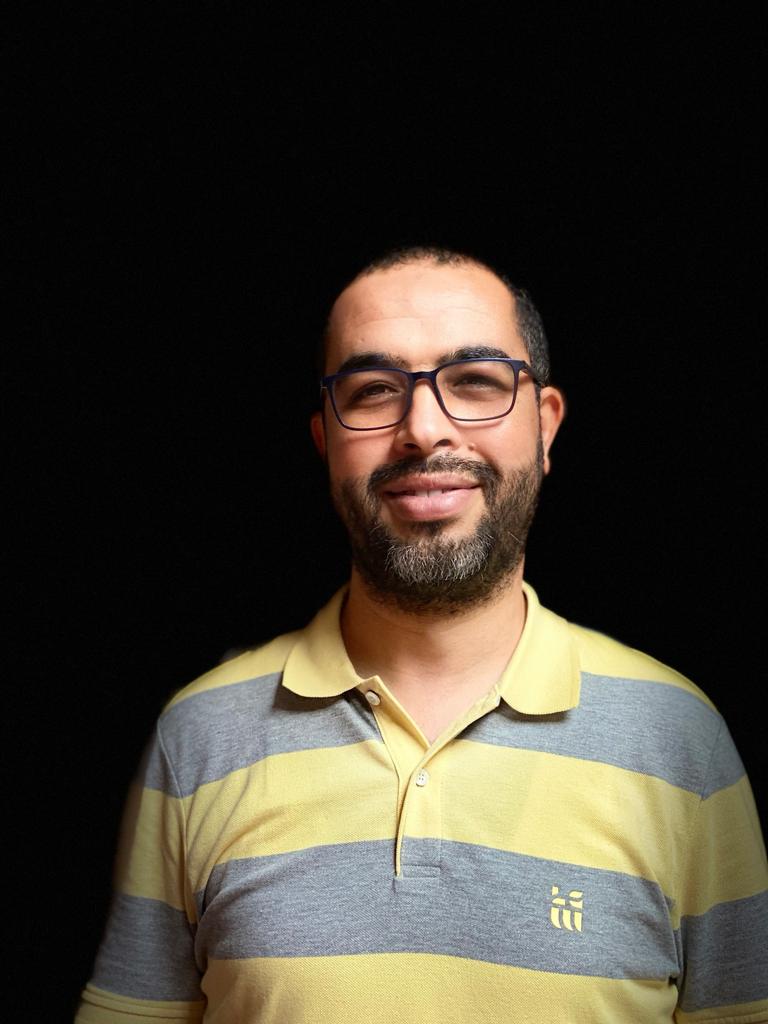 Abdelghafour Hassainate
CP Sales Manager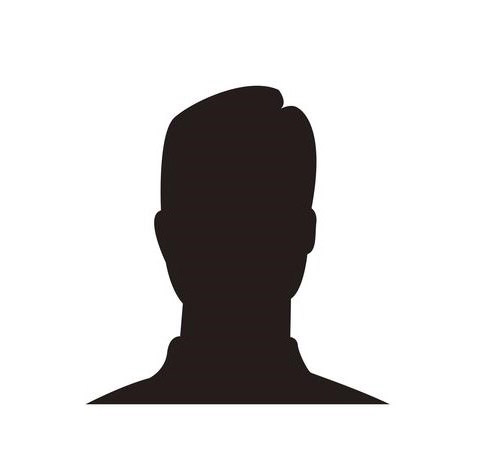 Sidi Mohamed Sedra
Technical manager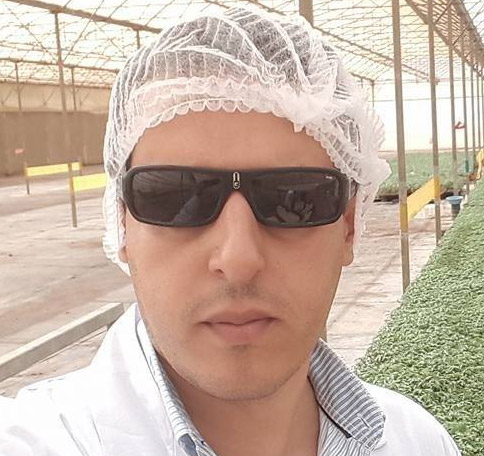 Rachid Jdahim
Marketing Manager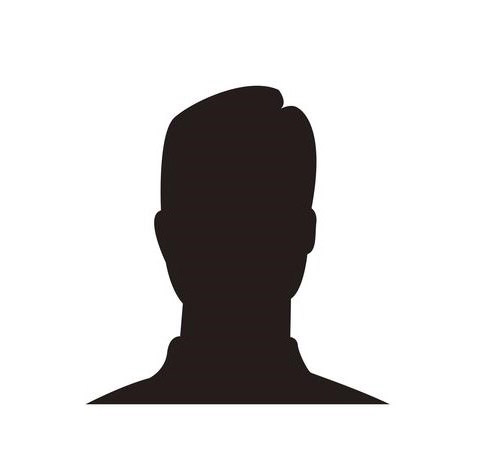 Aziz Nmili
Seeds Sales Manager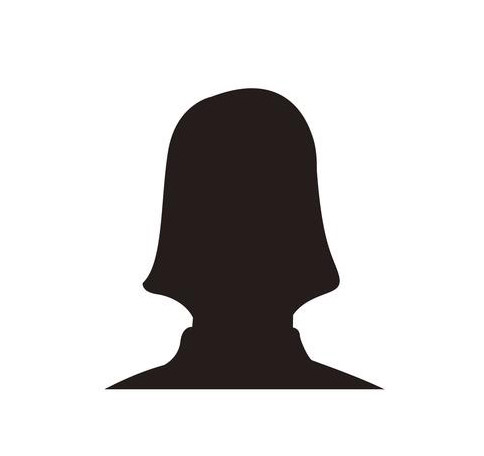 Naoual Iken
Financial & Administrative Manager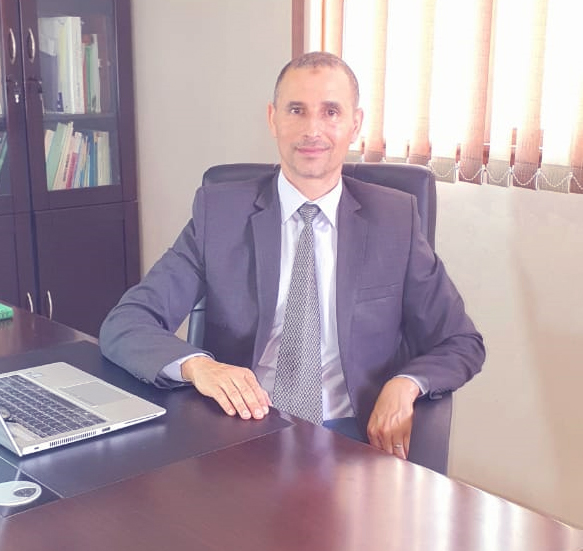 Rachid Touti
AMCOTEC General Manager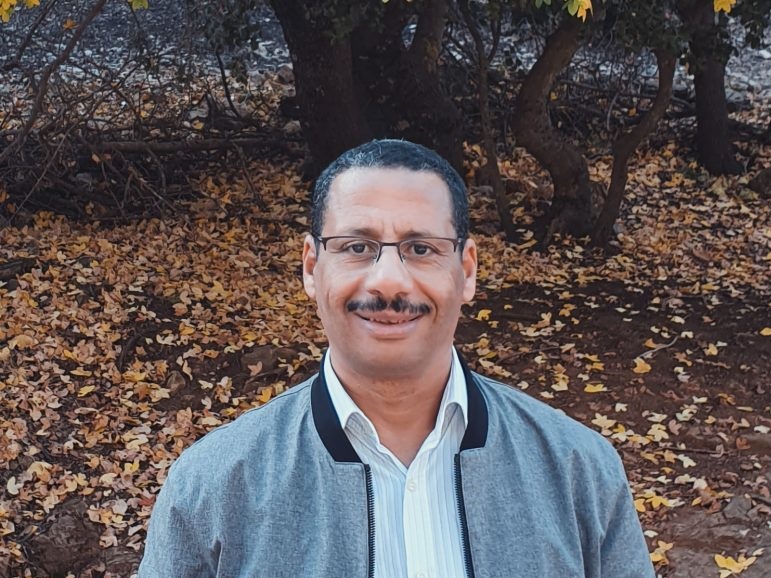 Mustapha Lamsalek
AMCOTEC Sales Manager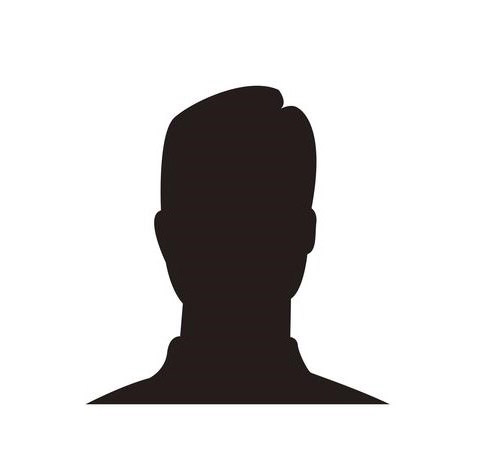 Abdelhakim Zerwal
KAM North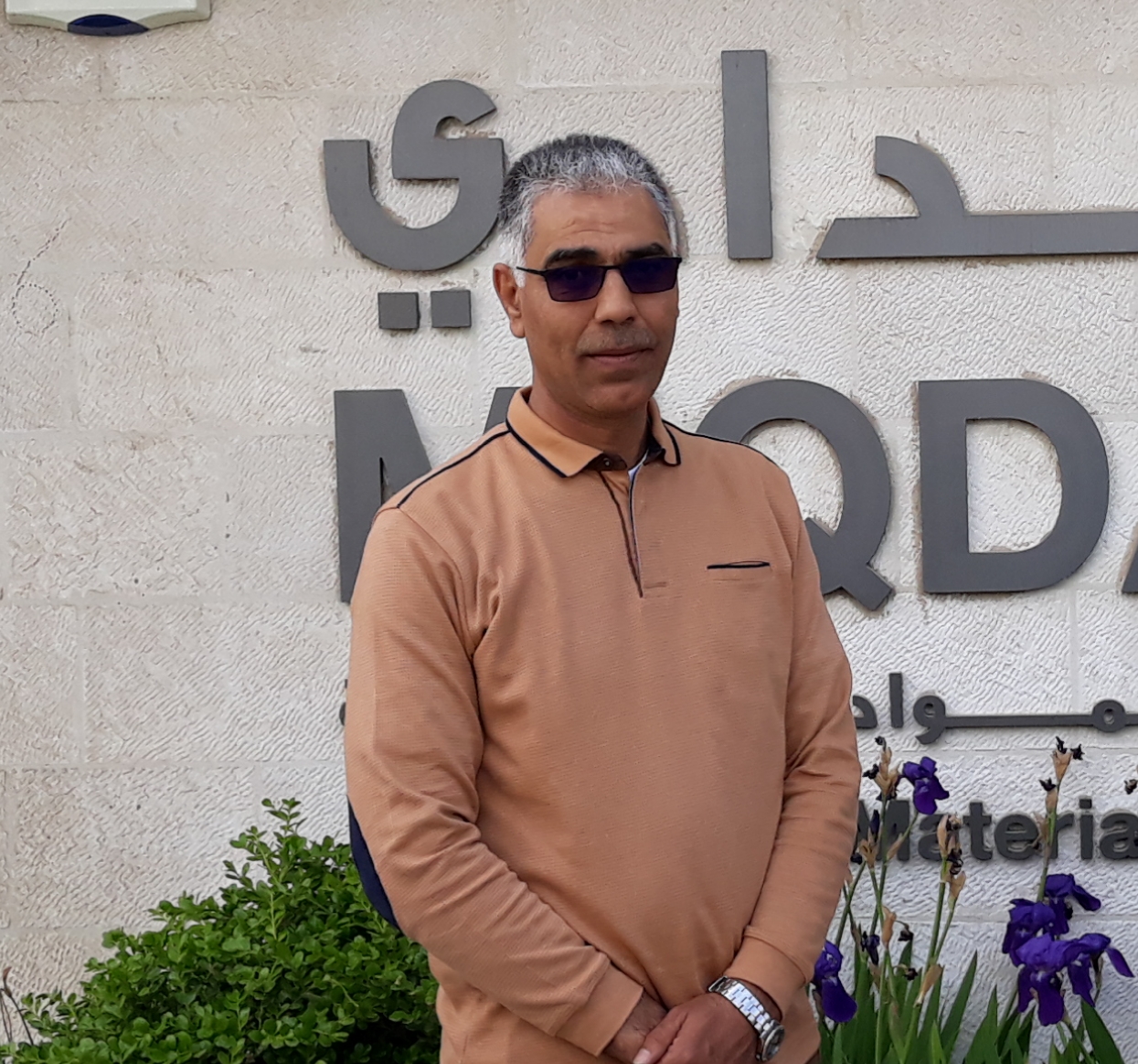 Abdelkrim Houassi
KAM Center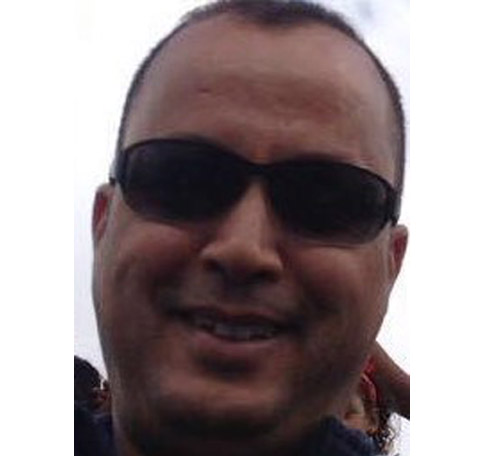 Marketing & Technical Team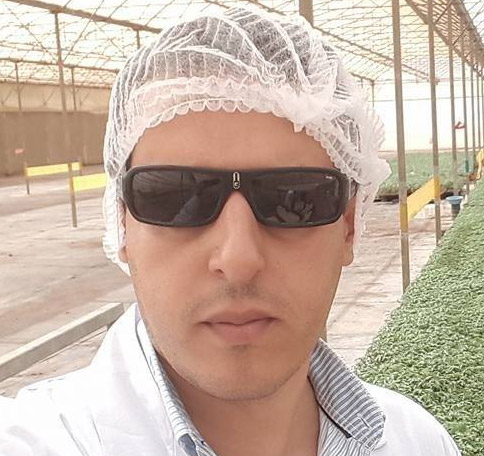 Rachid Jdahim
Marketing Manager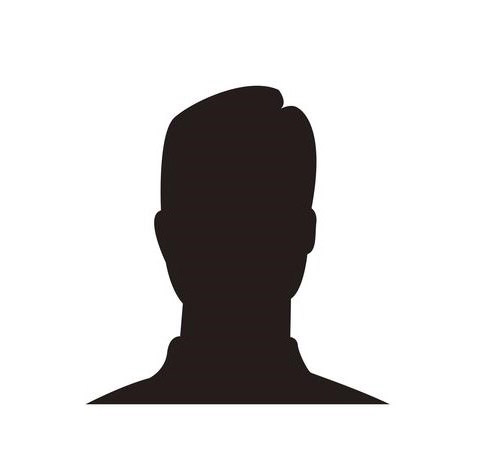 Sidi Mohamed Sedra
Technical manager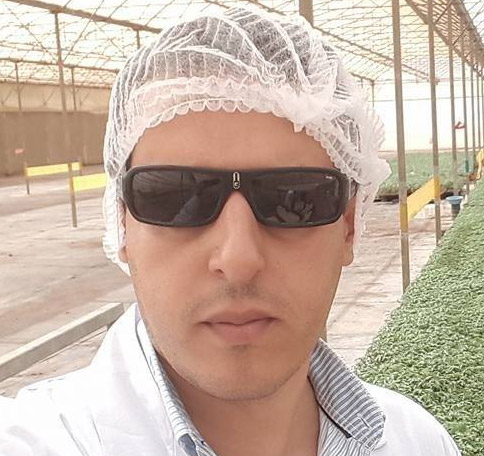 Rachid Jdahim
Campaign Manager Veges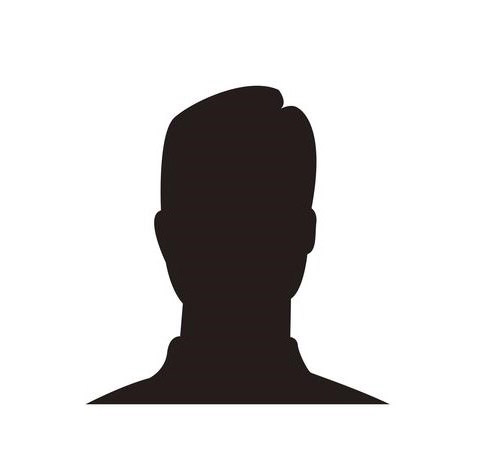 Mustapha Touimi
Campaign Manager DFC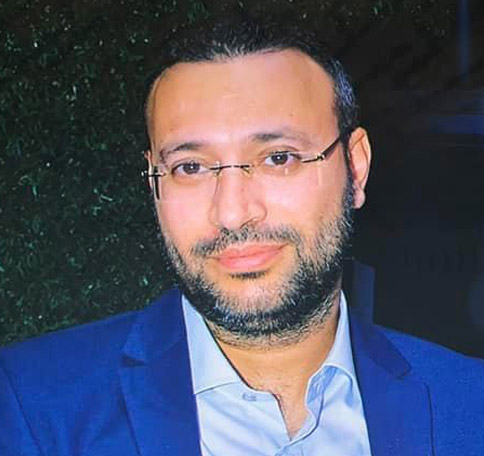 Mustapha Elkertati
C.M. Specialities & Trialist North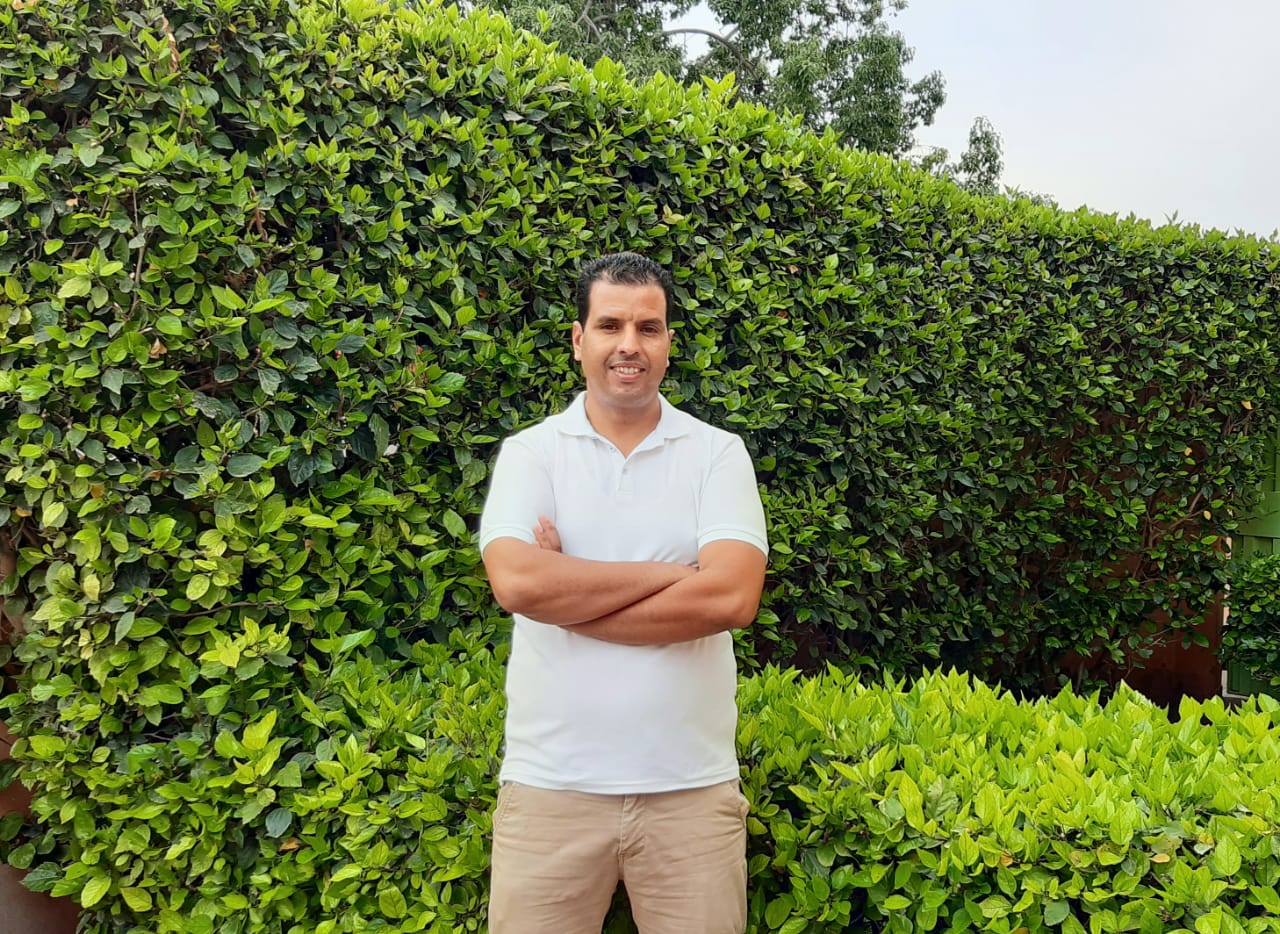 Ahmed El Karbi
Trialist South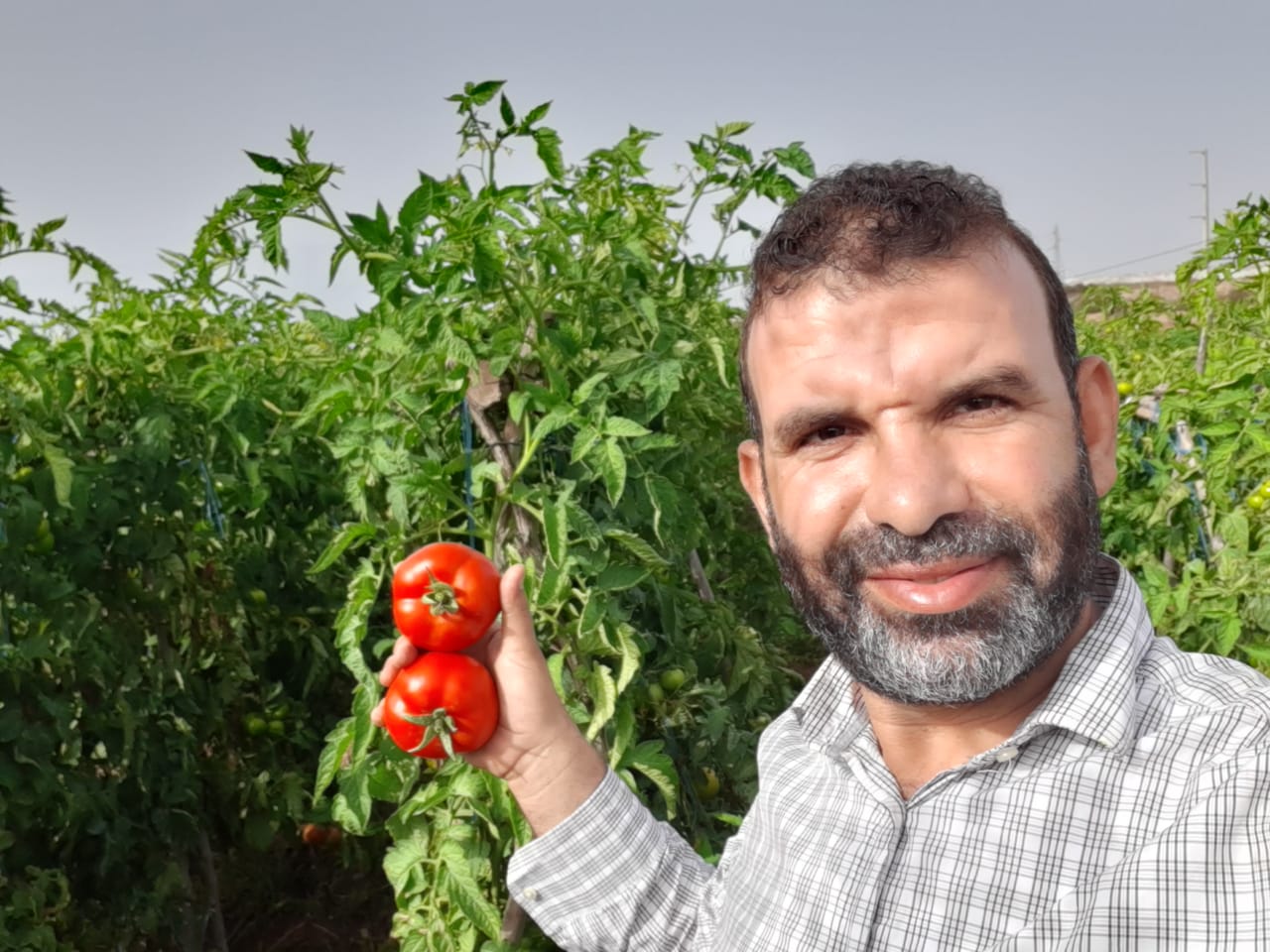 Abdessamad boulahya
Trialist Center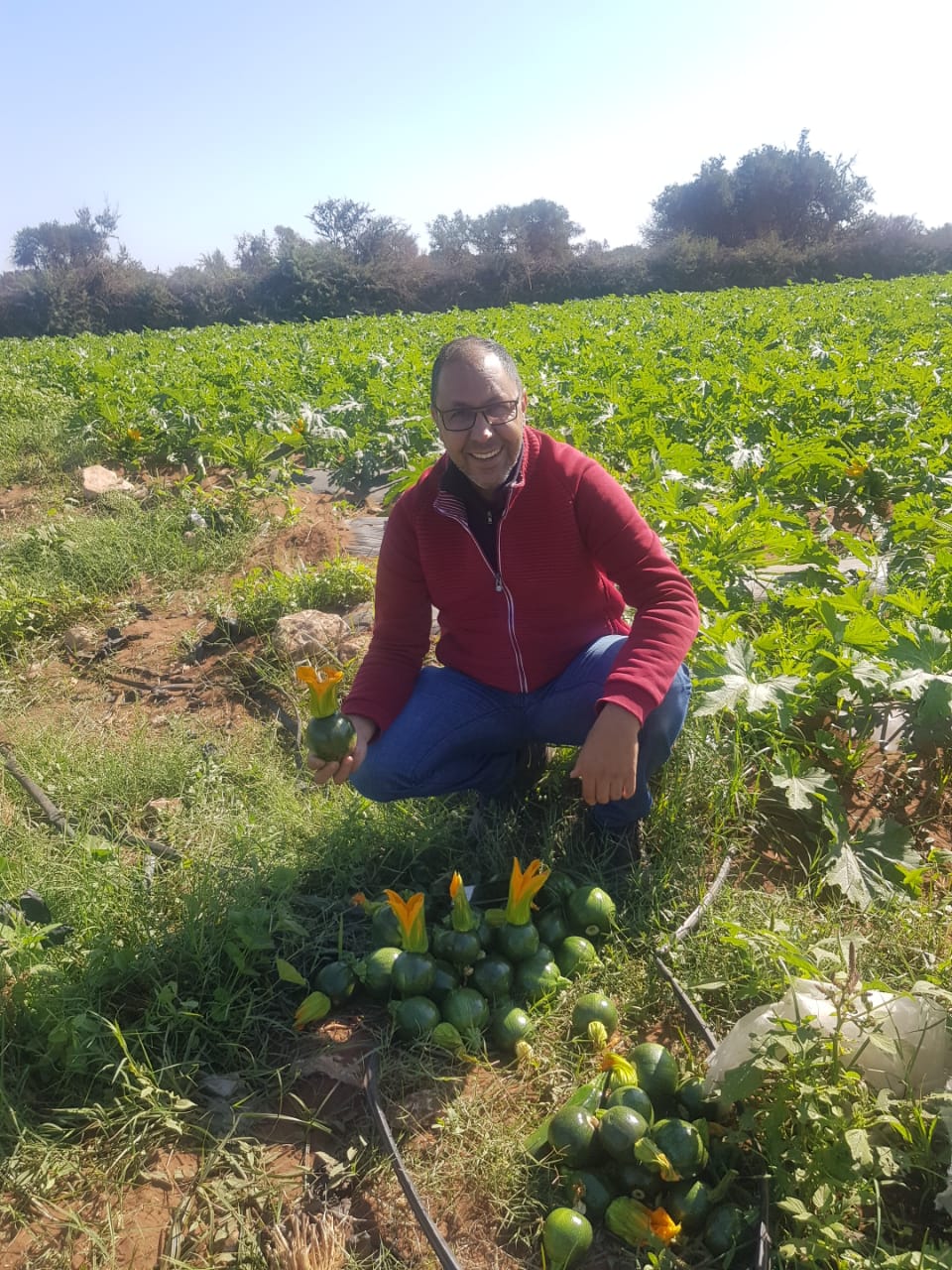 Boubker Boutahar
Branch Lead Ait melloul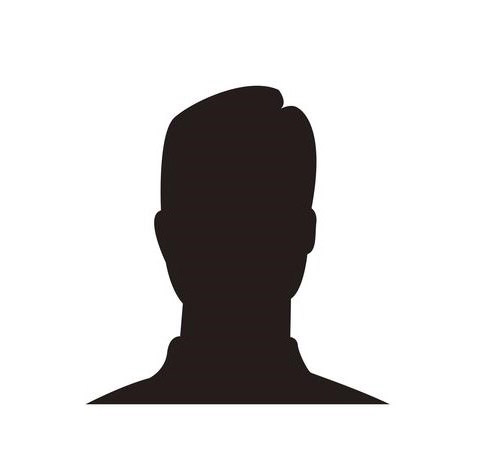 Abdelouahed Rabeh
Branch Lead Kenitra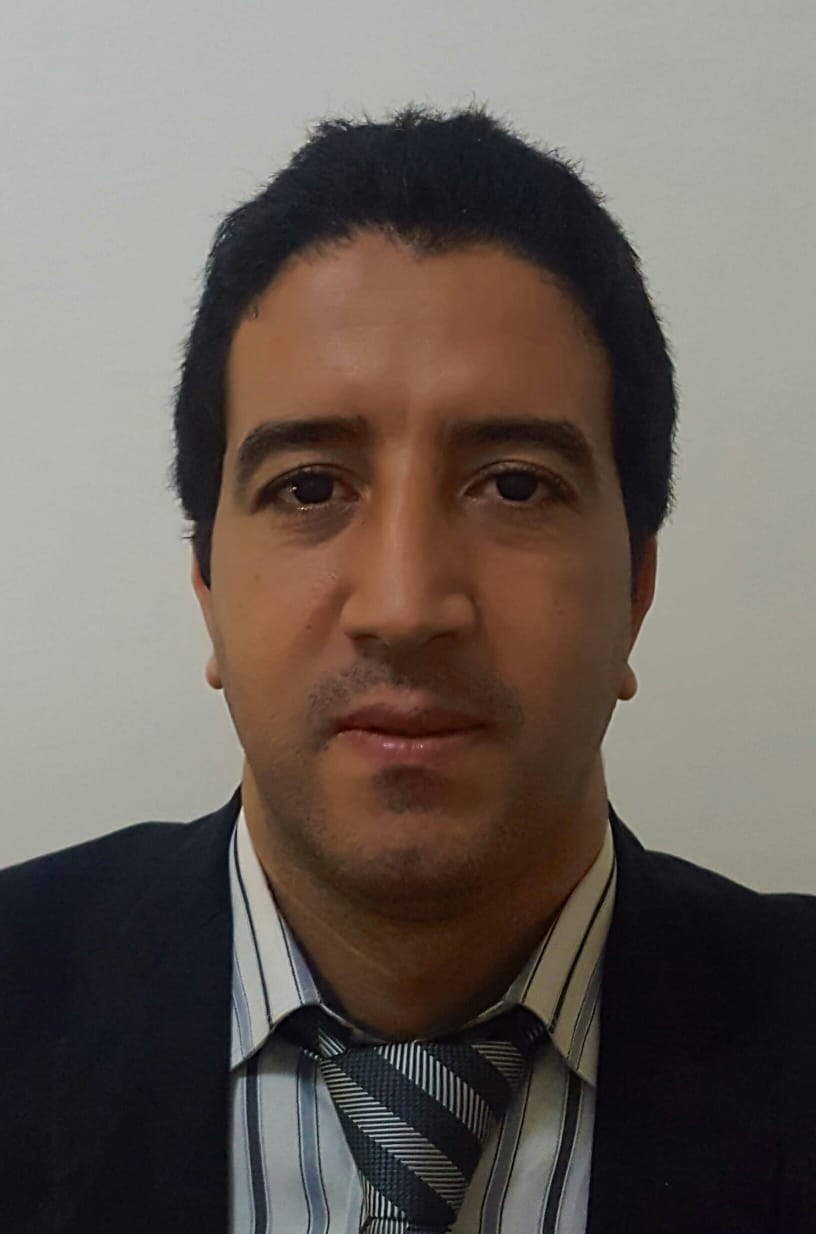 Abdelhadi Tahir
Branch Lead Meknes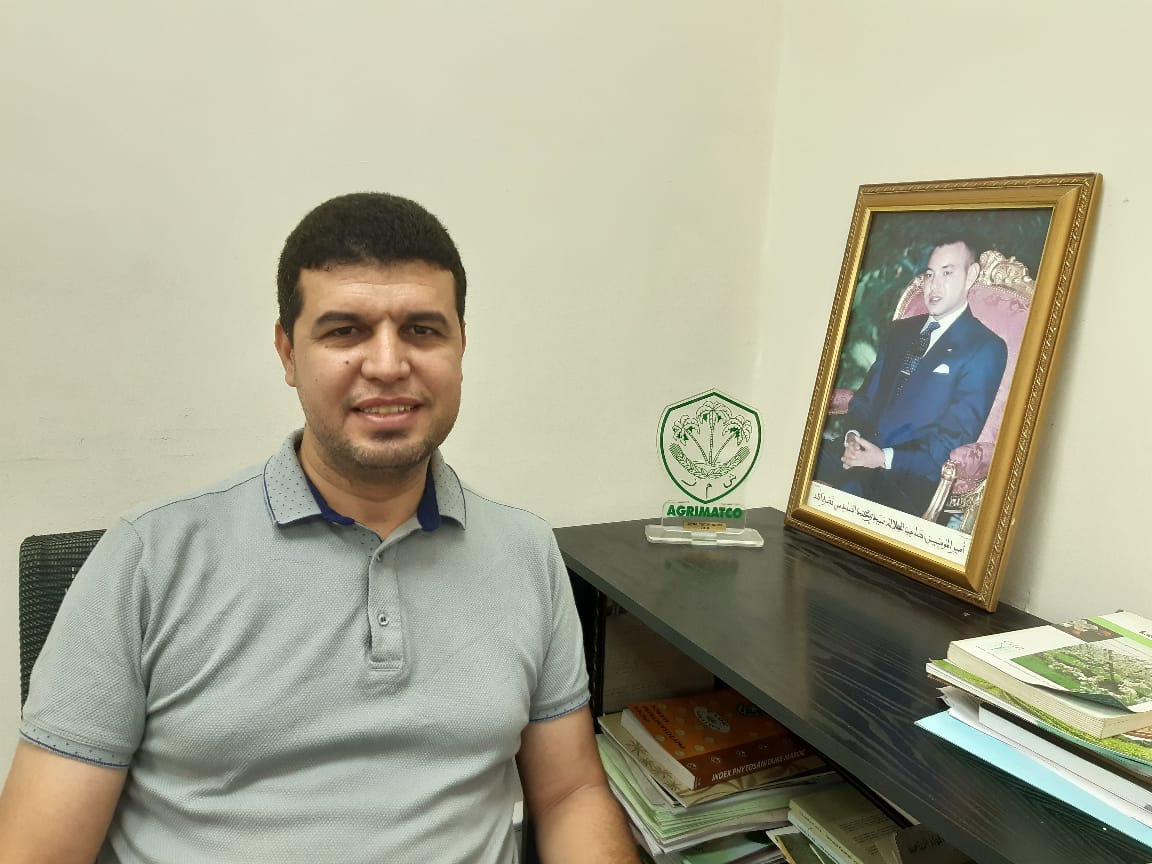 Yahya Bouaddis
Branch Lead Beni Mellal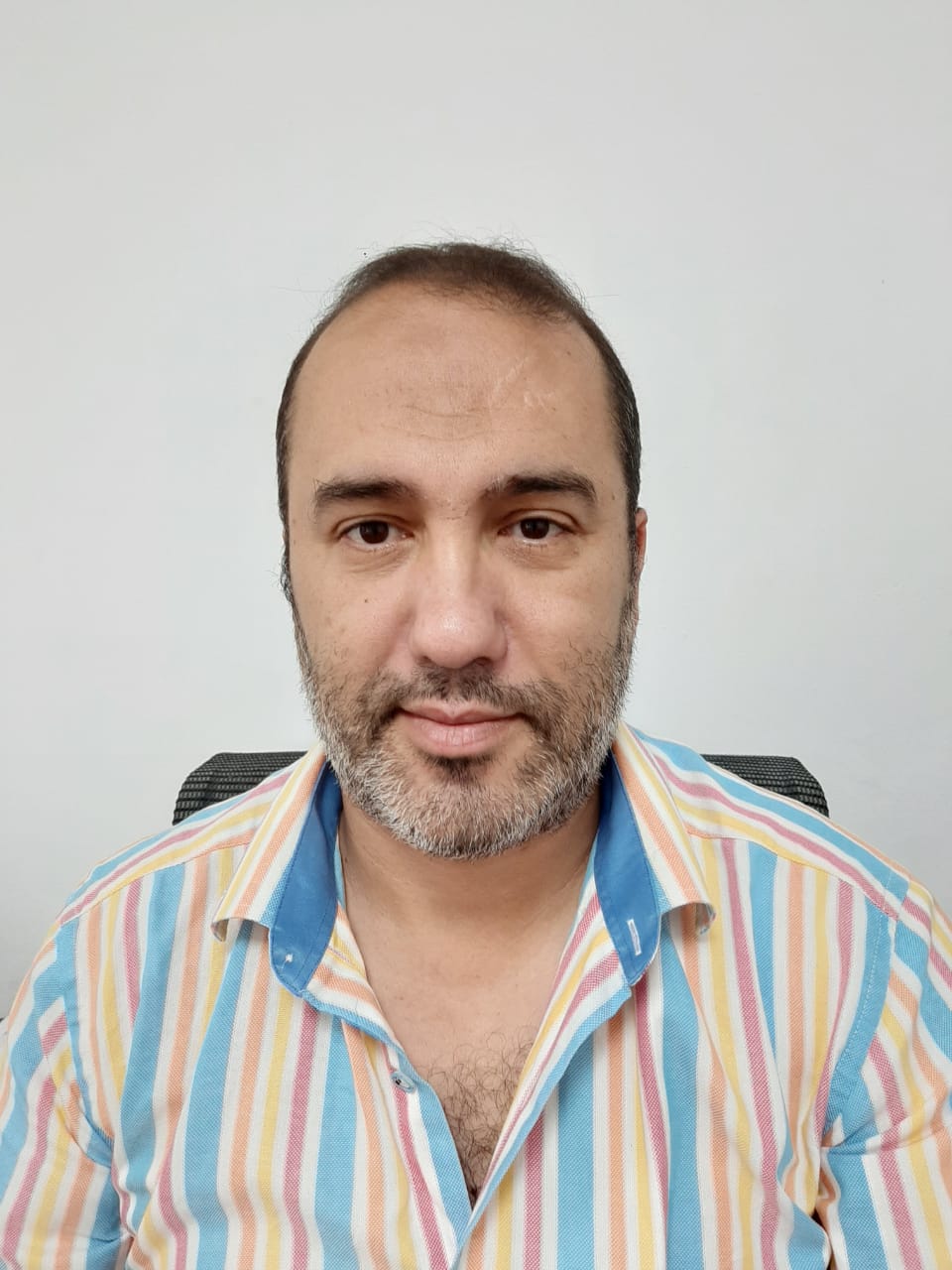 Khalid Chbil
Branch Lead Casablanca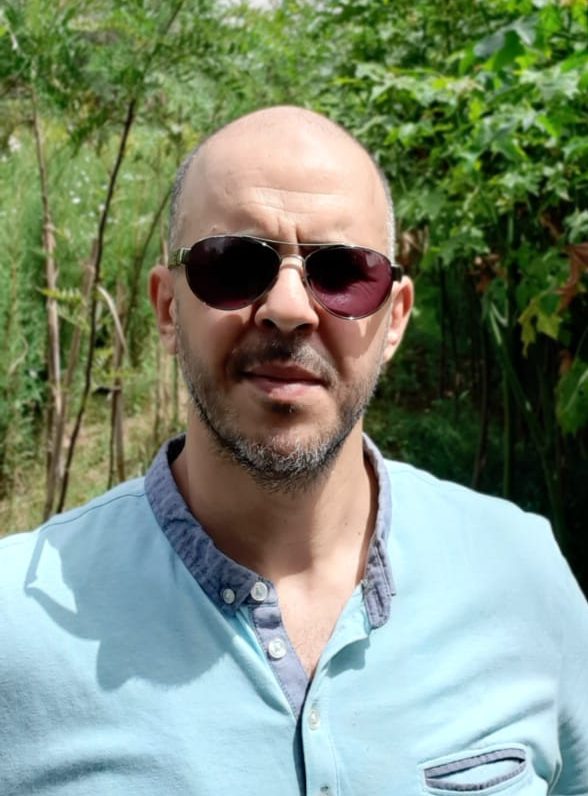 Nourredine Eloumari
Branch Lead Marrakech
Mohamed Abbaoui
Branch Lead Berkane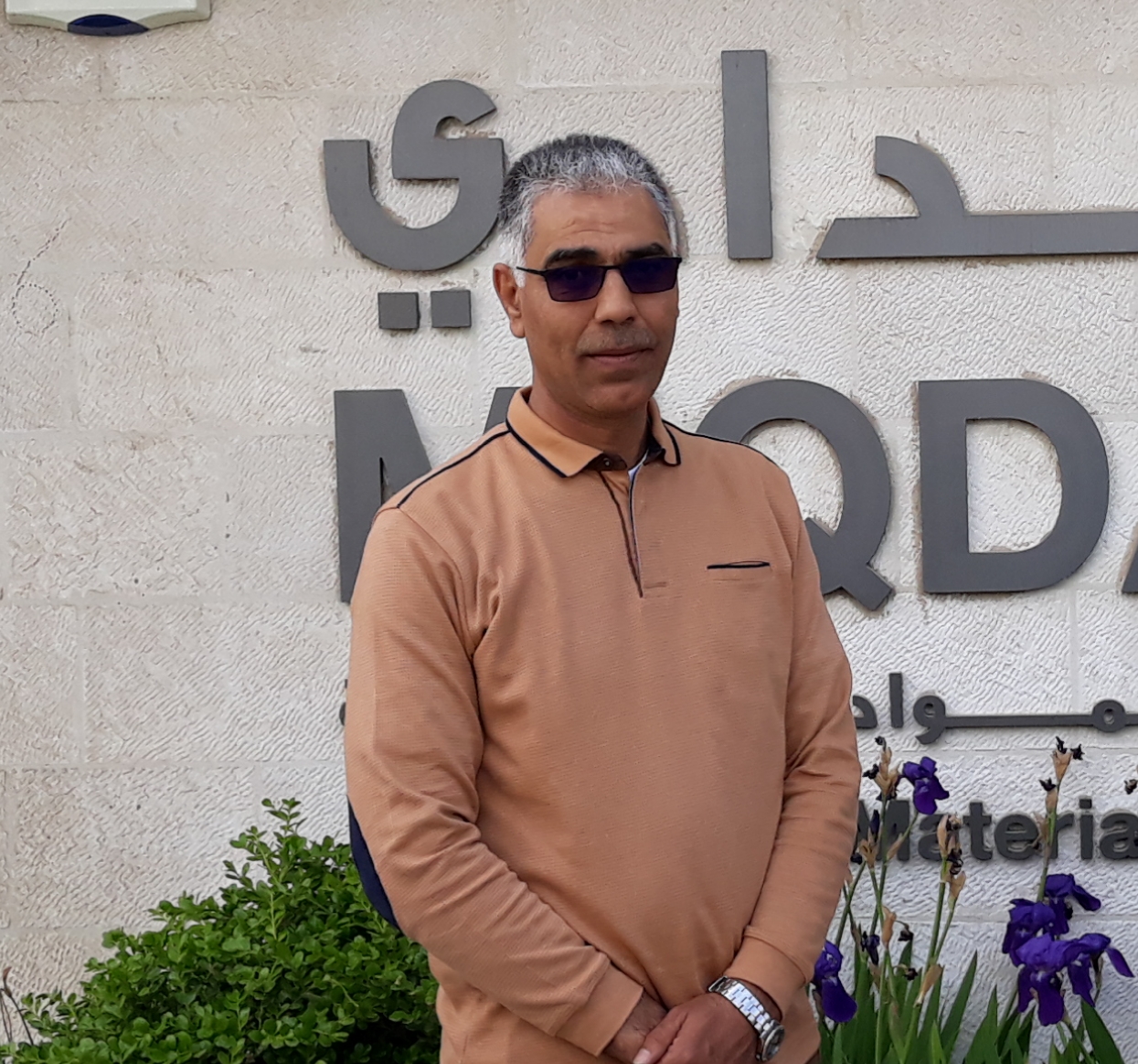 Abdelkrim Houassi
Branch Lead Eljadida
Our
Branches
Click on the orange dots of the letter to find the contact details of our agencies in Morocco.






Do you need
assistance ?
Contact our support team for advice and instructions