AMCOTEC
Innovation at the service of your land
AMCOTEC is a subsidiary of the AGRIMATCO group created in 2006. Our fields of activity include special fertilizers, and irrigation equipment.
Our vision is to consolidate and strengthen our position as a quality supplier to the agricultural market and to develop products that respect the user and the environment, allowing increased yields and the rational use of natural resources.
Our commitment to agriculture is to play a major role in the food chain through the transfer of field research technology.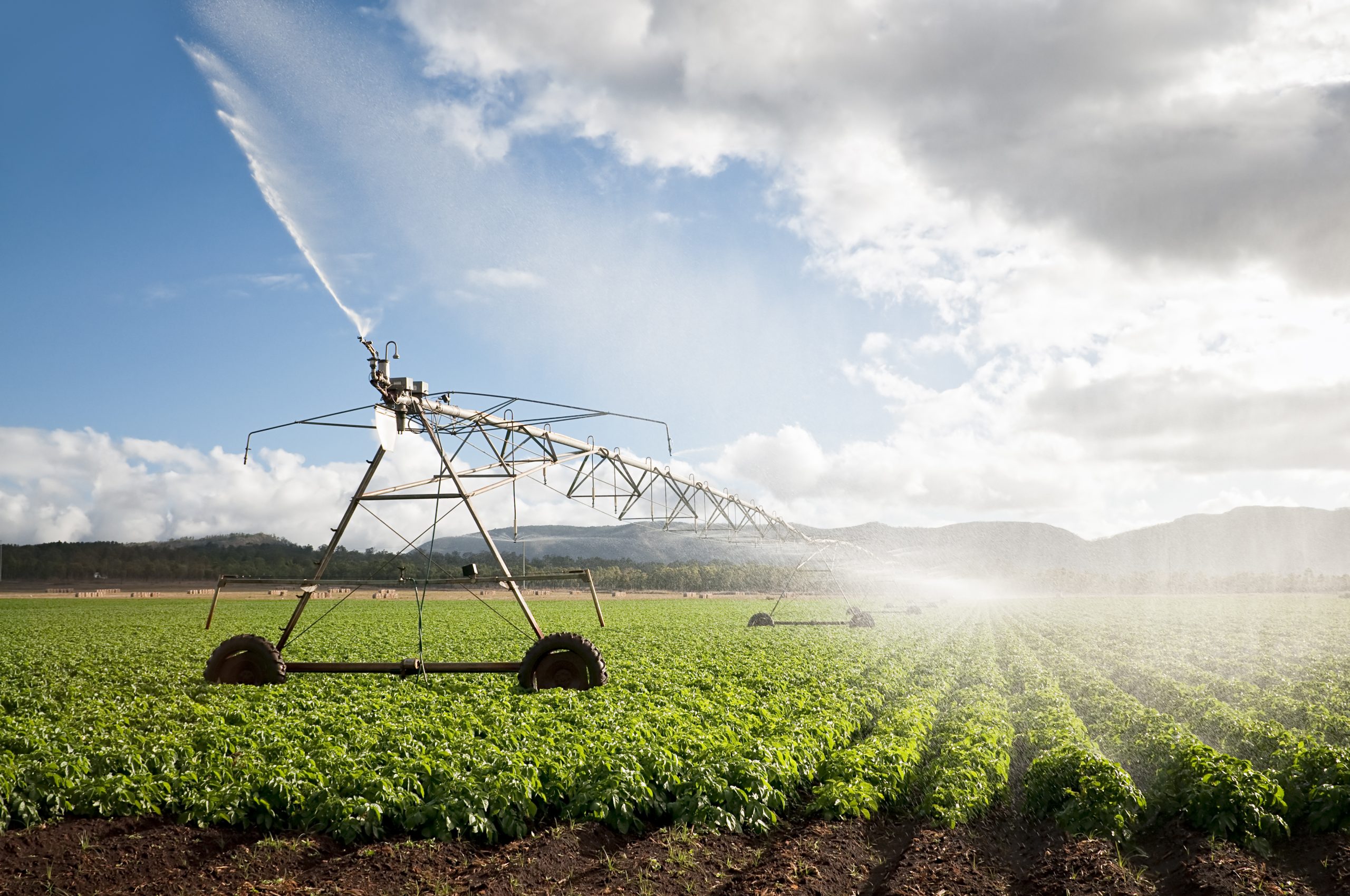 Do you need
assistance ?
Contact our support team for advice and instructions